STEAMers is an Iraqi educational startup established on May 17, 2020 to support and develop the talents and interests of Generation Alpha and beyond (the generation born entirely in the digital era). STEAMers aims to develop and prepare a technically conscious and enlightened generation to reduce the digital gap between them and their parents and teachers using the concepts of STEAM, artificial intelligence, and logical thinking.
STEAMers is a place where young generations meet their parents and teachers as well to learn Electric and Electronic Circuits, Coding and Unplugged Coding, Robotics, 3D Design and Printing, Robotics and Drones, and AI and Smart systems.
STEAM is an acronym for Science, Technology, Engineering, Art, and Mathematics in English. Where "ers" is an expression of all generations learning the concepts of STEAM by modern technology, where each of us is a STEAMer!

Mohammed A. Akbar
Co-Founder & CEO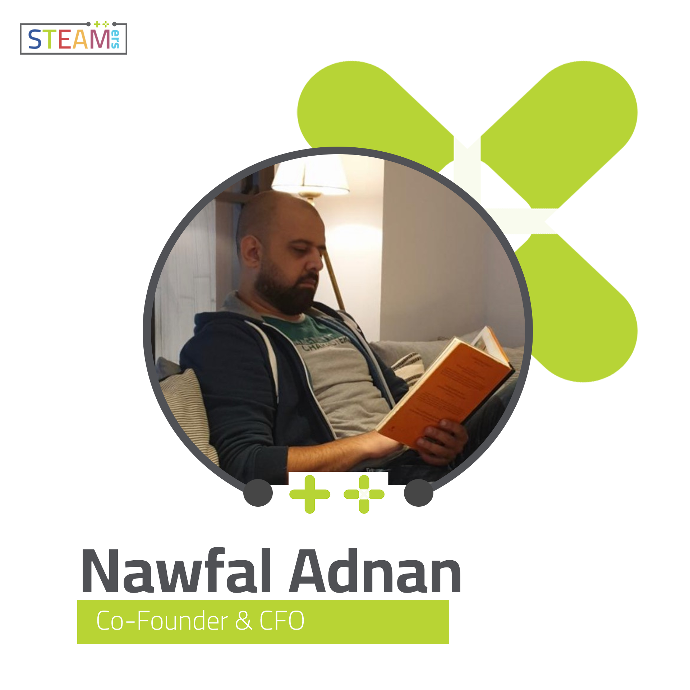 Nawfal Adnan
Co-Founder & CFO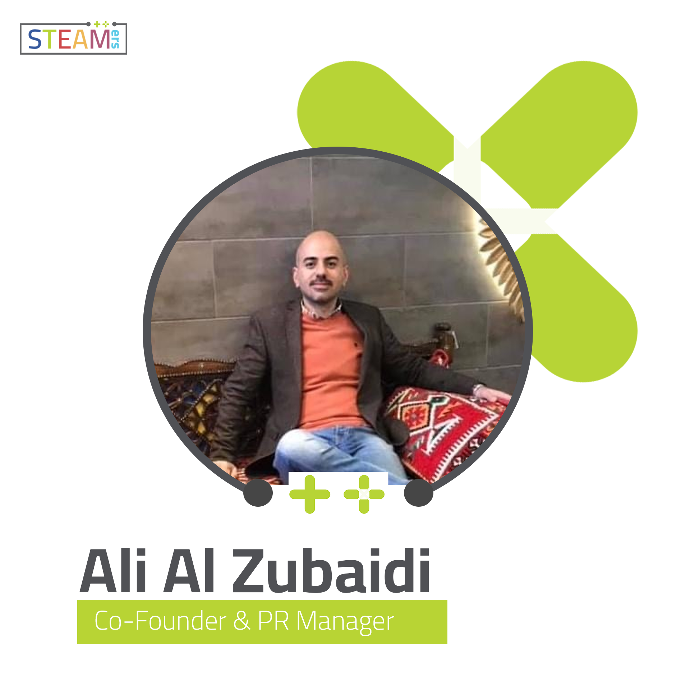 Ali Al Zubaidi
Co-Founder & PR Manager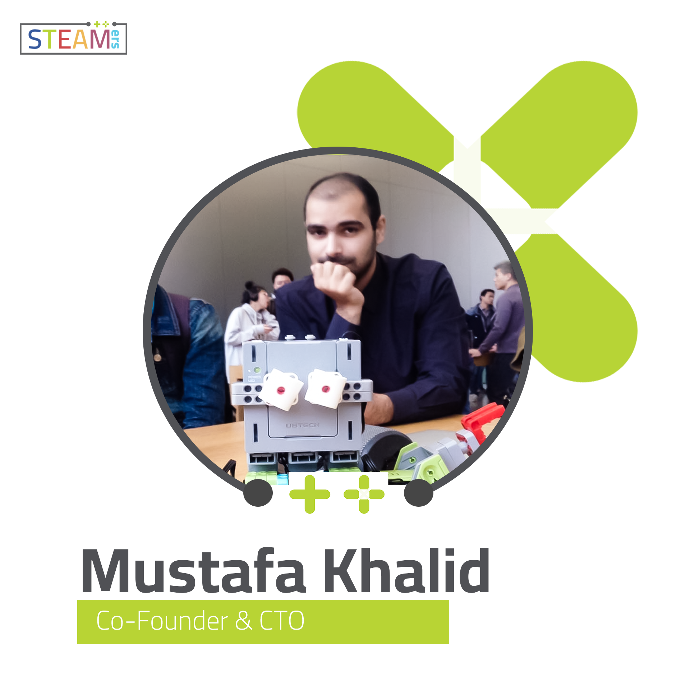 Mustafa Khalid
Co-Founder & CTO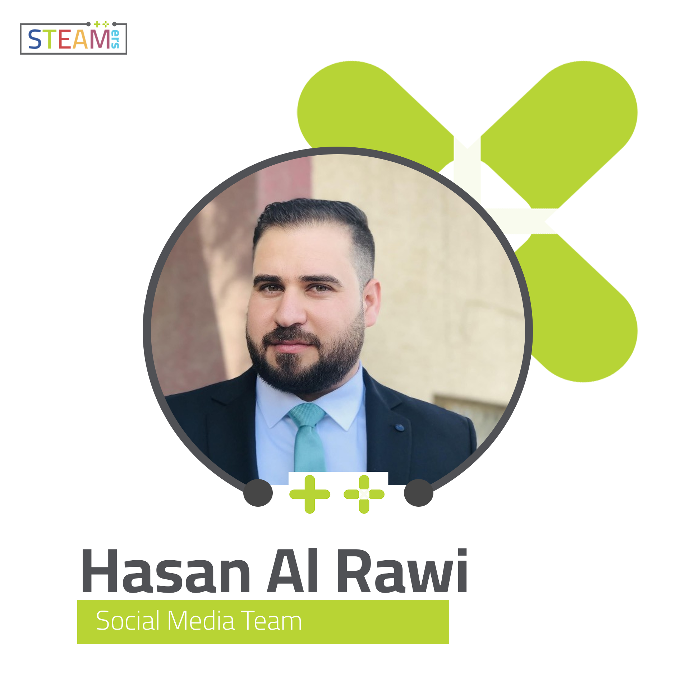 Hasan Al Rawi
Social Media Team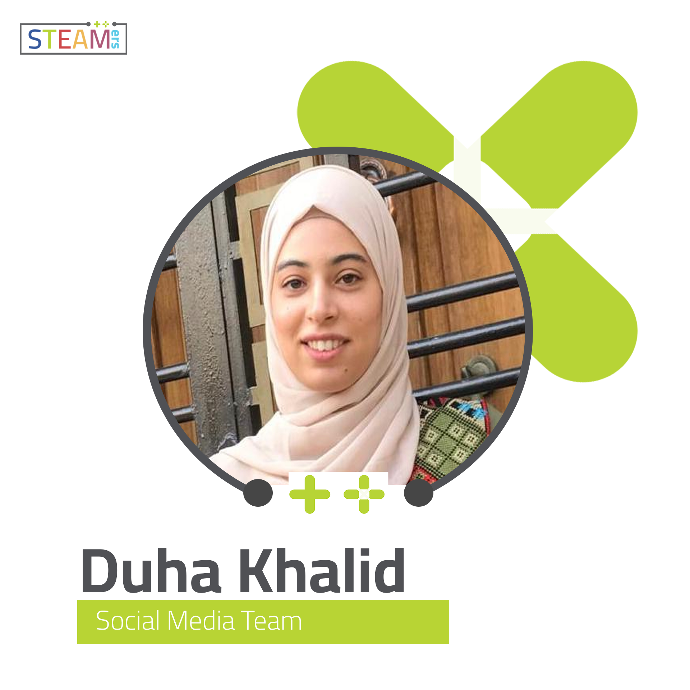 Duha Khalid
Social Media Team
Brands
Collaboration With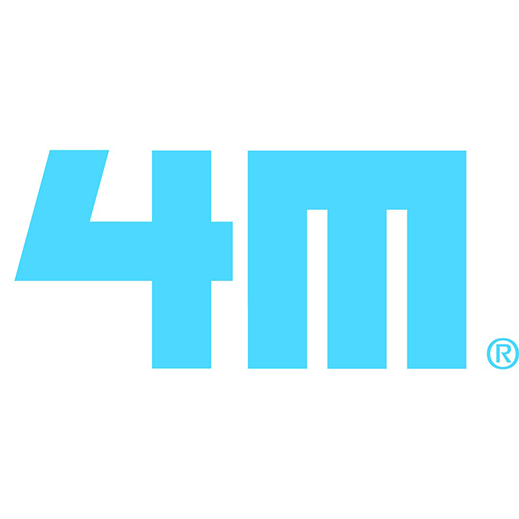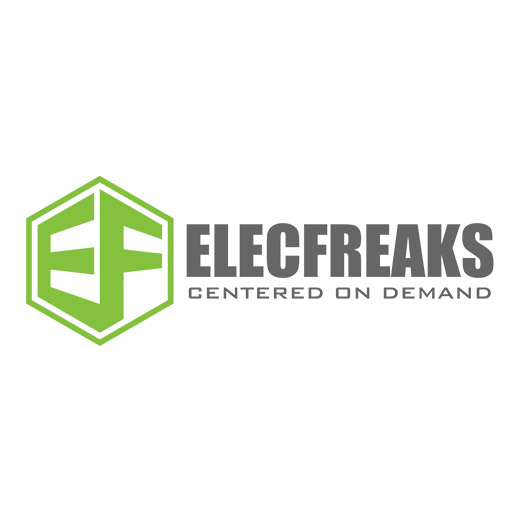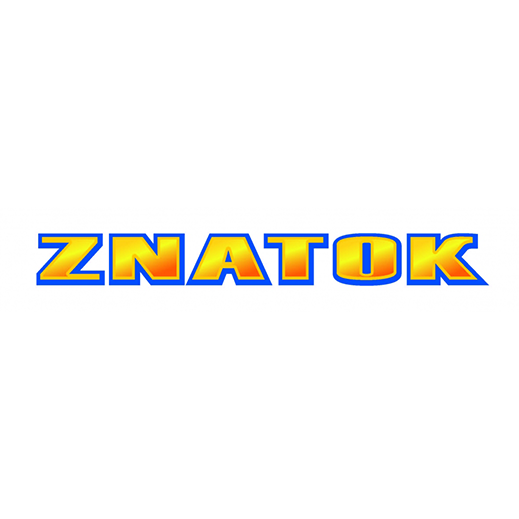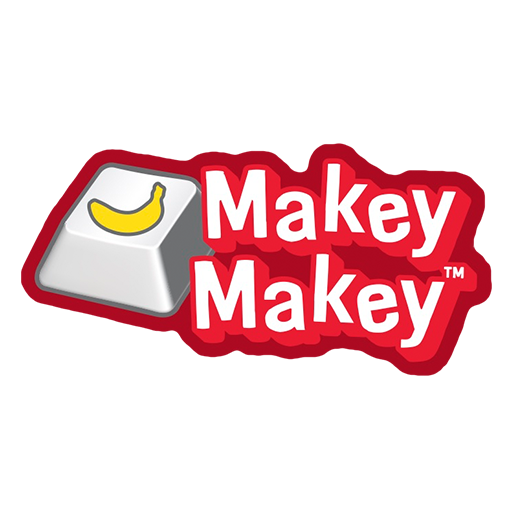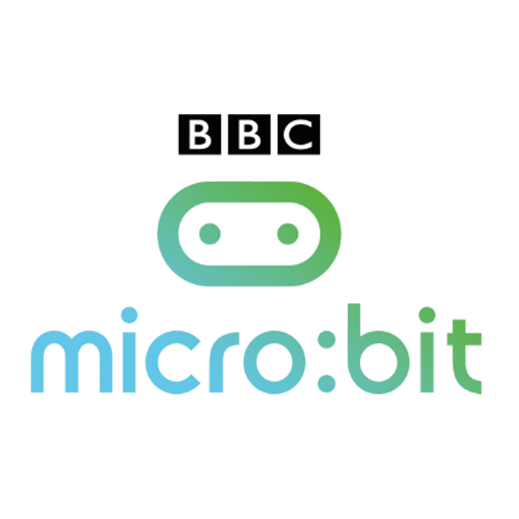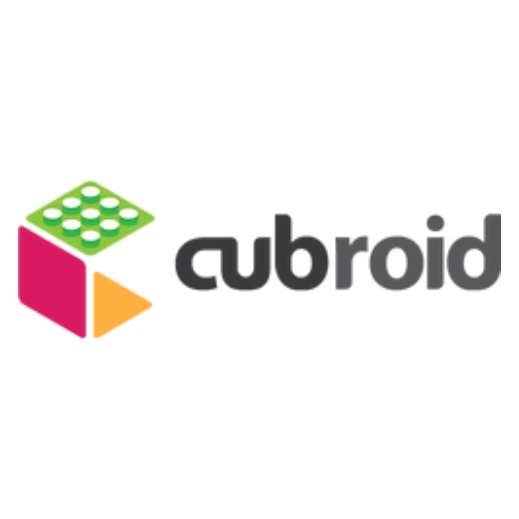 `